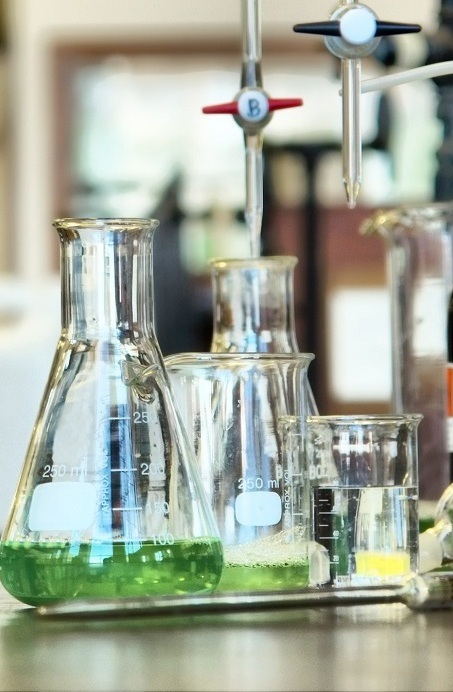 "Quality in a service or product is not what you put into it.It is what the client or customer gets out of it." ~Peter Drucker
Mascot Food Colours is an ISO 22000:2005 & HACCP certified company. Caramel Colours is our sole business. It is our passion and dedication to providing the highest quality of Caramel Colours. Mascot's philosophy is very simple "NEVER COMPROMISE ON QUALITY".
Quality is the best ways of eliminating competition.We don't produce non-confirmative Thanks to strictly quality parameter compliance both for raw material and finished products. We always keep our plant updated with the latest technology to achieve better quality which meets our customer satisfaction. We have a state-of- art laboratory which is equipped with testing instruments like spectrophotometer, Viscometer, Hydrometers and many others to check all necessary parameters which comply with the specifications of "BUREAU OF INDIAN STANDARDS".
FSSAI Certificate
of Mascot
Food Safety and Standards Authority of India (FSSAI) is an autonomous bodyestablished under the Ministry of Health & Family Welfare, Government of India.
Mascot is Fssai certified food colour and caramel manufacturing company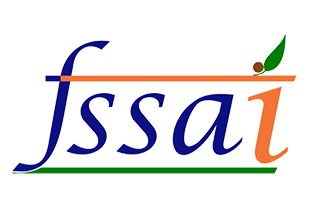 ISO Certificate
of Mascot
ISO originated from the union of two organisations – the ISO (International Federation of the National Standardizing Associations) and the UNSCC (United Nations Standard Coordinating Committee).
Mascot is an ISO certified food colour and caramel manufacturing company